training.
resources.
practice exams.
Everything you need to pass the
Civil FE and PE Exams.
START HERE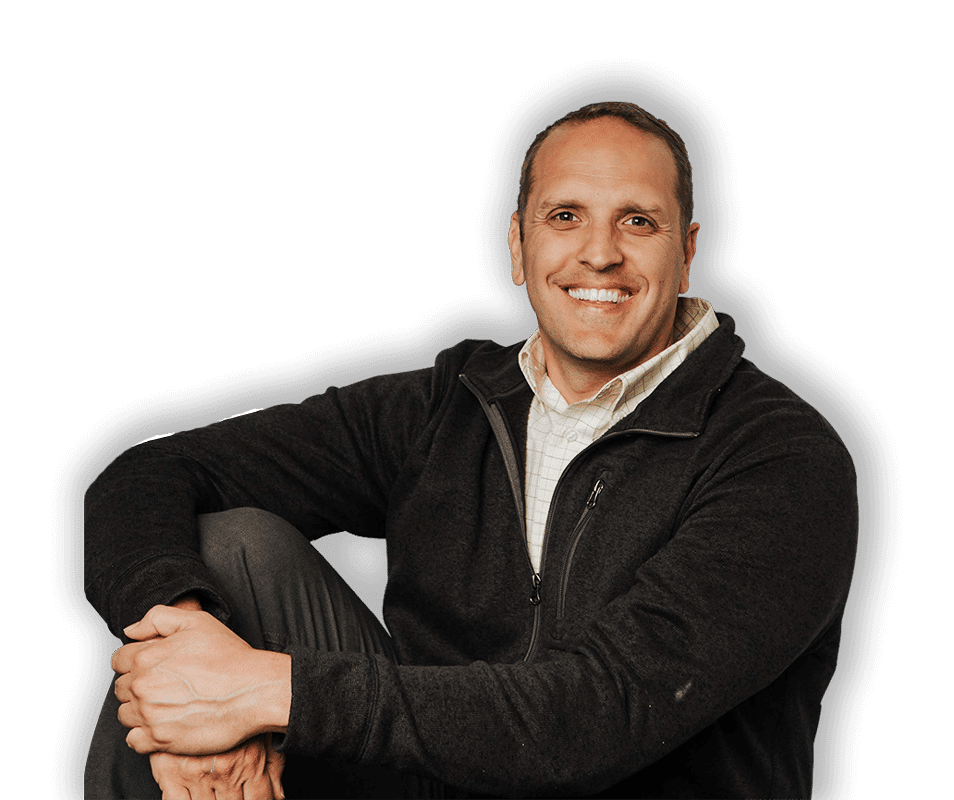 grab these
free resource
guides now!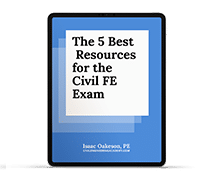 The 5 Best FE Resources for the Civil FE Exam
SEND IT TO ME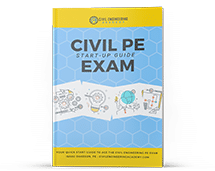 The Civil PE Exam Startup Guide
SEND IT TO ME
welcome to
civil engineering academy!
Our mission at CEA is to help you on your journey to becoming a professional engineer. In doing this, our main goal is to help you prepare, take, and pass the National Council of Examiners for Engineering and Surveying (NCEES) Civil FE and PE exams. We'll even help you afterward by providing tips, tools, and resources to launch your civil engineering career!
how we help
1
FREE VIDEO PRACTICE PROBLEMS:
We consistently provide free video practice problems to help you study for the FE and PE. Did I mention free?
2
PRACTICE EXAMS:
Our FE and PE exams are the best you can find. Grab them immediately and get studying!
3
REVIEW COURSES:
We provide amazing FE and PE review courses to further help you should you need it. Our content will further help you with your career as we share tips, tools, and resources to help you find your dream job or continue in the one you have!
4
CAREER COACHING:
We pride ourselves on letting you know the best available resources to ace your civil FE and PE exams – ours or others, and to thrive beyond your exam and in your professional role through our Career Coaching offerings.
our students have been employed by: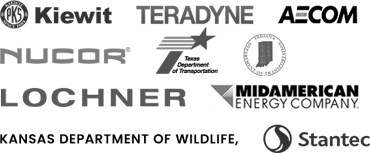 grab
a review course
Civil Engineering Academy has the best support and review courses to help you achieve success! Each course includes lecture modules, practice problems, practice exams, support, bonus cheat-sheets, and more.
check out what others are saying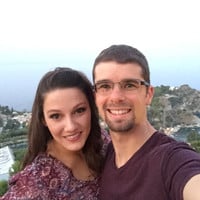 Passed!!! All due to this course!!
Nolan Haage, PE
Project Manager at Geocon Professional Services
Passed the Structural PE. This was my second time taking the exam and the first time using CEA. CEA is an excellent place to strengthen your breadth portion and the depth exam can complement your breadth studies. Very thankful for the course! This course is worth every penny!
Victor Guzman, PE
Project Engineer at Dunn Associates
I passed!! Second attempt taking the PE and first time with this review course! The video lectures, example problems, and practice exams definitely helped! Thank you so much everyone!
Syed Bilgrami, PE
Civil Engineer III at Illinois Department of Transportation
After 8 years out of school, I took the test back then and I did terrible(I honestly did not study) This time with the help of this course I finally got it done! Thank you!!
Martha Castellon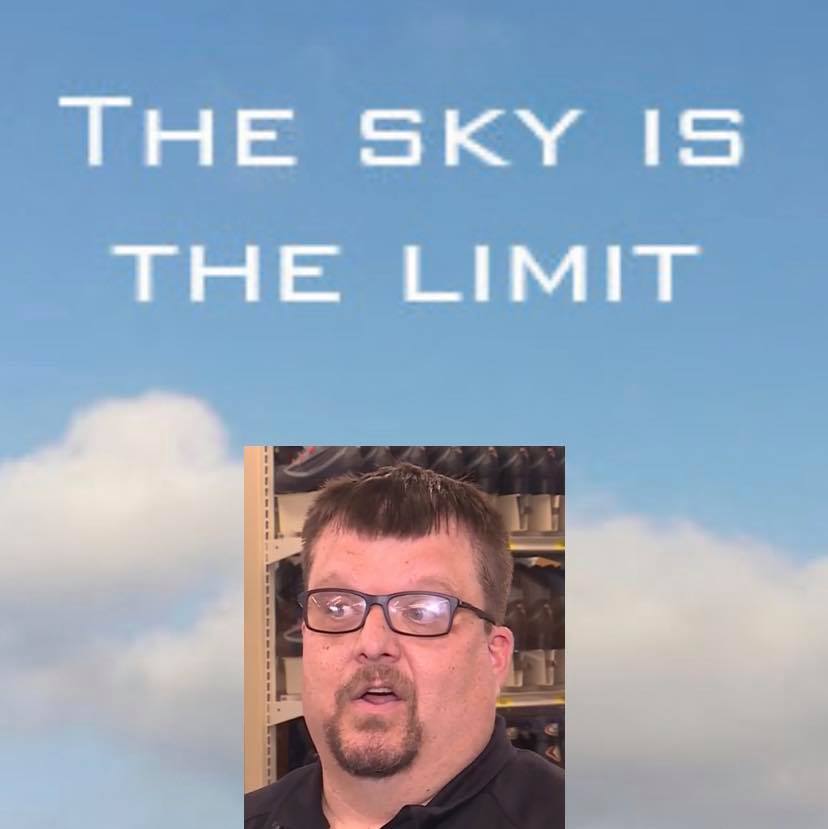 Thanks, Mark Oakeson, Isaac Oakeson I couldn't have done it without you!
Sean Ariedge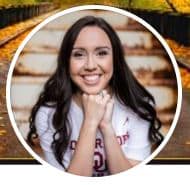 The third time was the charm!!!!! Thank you so much Civil FE Review Course! I could not have done this without you!
Makenzie Allen
Thank you Civil Engineering Academy, You literally a lifesaver. I never could have done it without you
Surariha Berg
Thank you. Thank you Ultimate Civil FE review course. Thank you, Isaac and Francisca.
Aaron Brice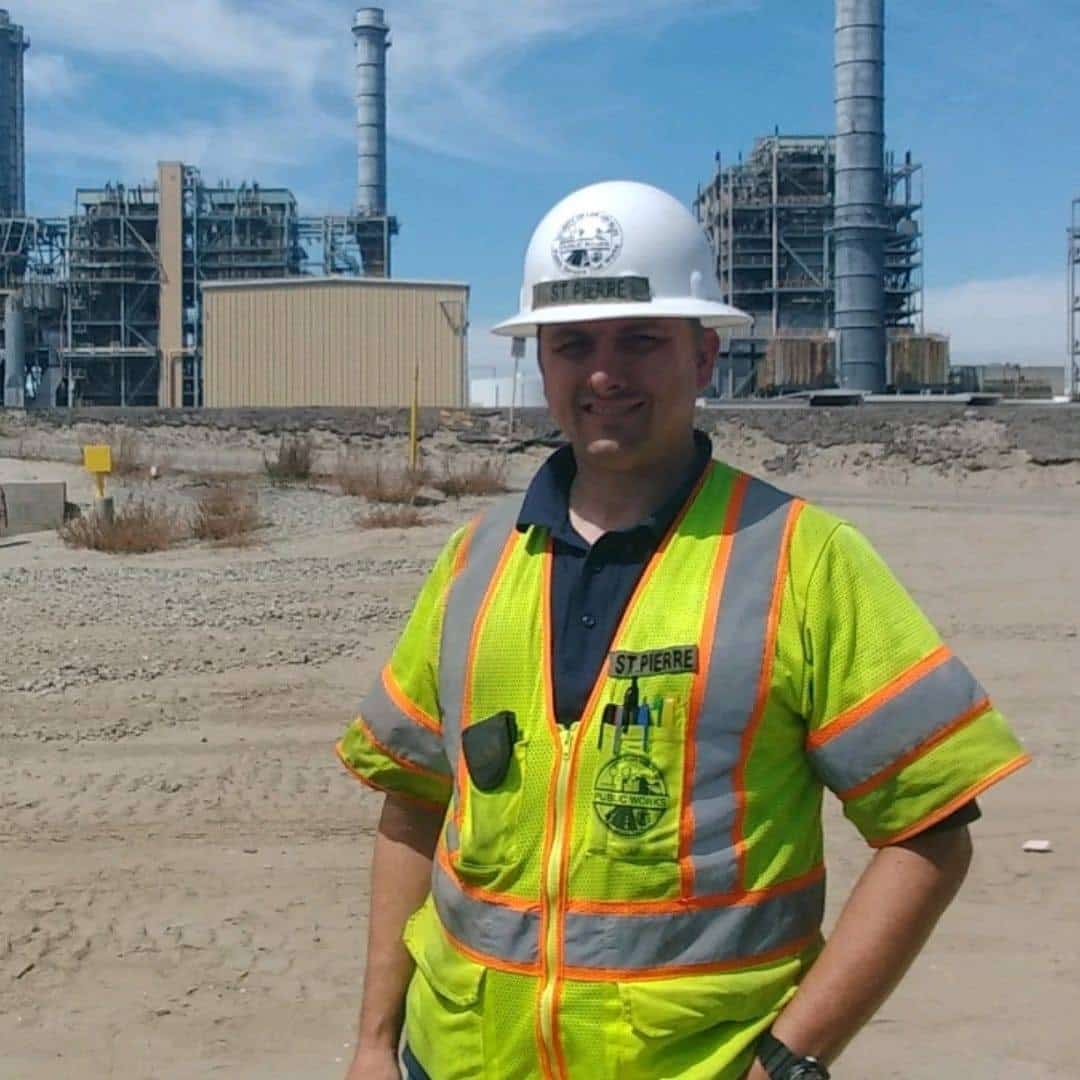 Thanks, Civil Engineering Academy!
St Pierre Jason
practice
exams
Practicing problems are THE key to passing your exams, which is why we've made exams to be as realistic to the real exam as we can.
GET STARTED
What Exam Are You
Preparing For?
FE Exams - We've created two complete 110-question FE exams that mimic the real exam. Grab an immediate digital download of The Ultimate Civil FE Exam Volume 1 or Volume 2 and let's get going!
PE Breadth - The Ultimate Civil PE Breadth Exam Vol. 1 and 2 come complete with 40 questions and solutions similar to the real exam. You can bundle these together to get even more practice in.
PE Depth - We have all 5 major depth exams built for you to choose from. If you need construction, geotech, structures, transportation, or water resources, we've developed an exam for you. Grab our immediate digital download and get started now!
check out what others are saying
Isaac, thank you so much for this course. This was my third time and the first time taking your course. … I will make sure to recommend this course to everyone I know!
Neila Seda, PE
Design Engineer with Cook, Flatt & Strobel Engineers
Thank you Ultimate PE Review Course, and thank you, Isaac! This was my 4th time taking the exam having previously participated in courses from PPI2PASS and School of PE. Your course was far superior and much appreciated!
Kristen Nail, PE
Project Engineer with White Construction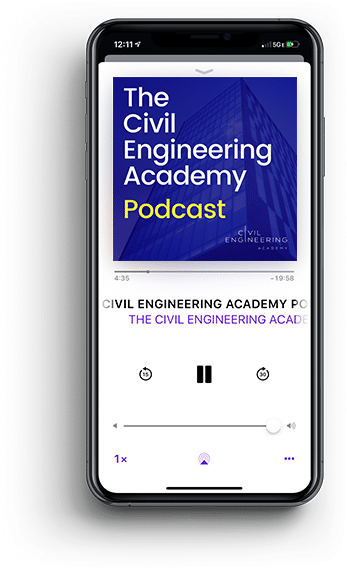 the civil
engineering
academy
podcast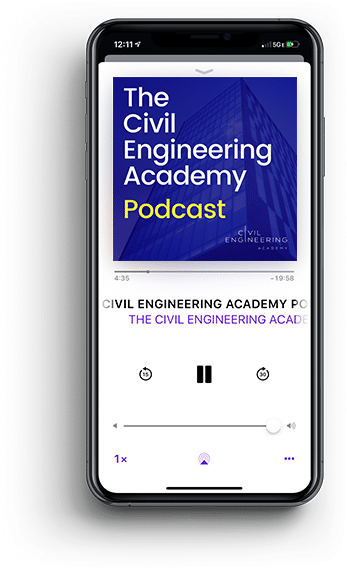 Ready to level up your civil engineering life? Do you need tips, tactics, and help to pass your exams? Are you learning more about other disciplines, technologies and events? Ready to boost your career?
The Civil Engineering Academy Podcast is built to help you upgrade your life so you are empowered to pass your exams, level up your career, and expand your understanding of what you can do as an engineer.
get to know us on youtube!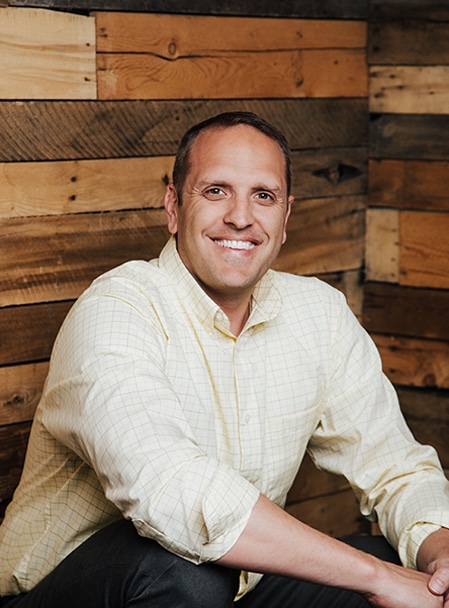 CEA is the best place for
video practice problems, book
reviews, and quick tips to help
you on your journey to
become a professional
engineer.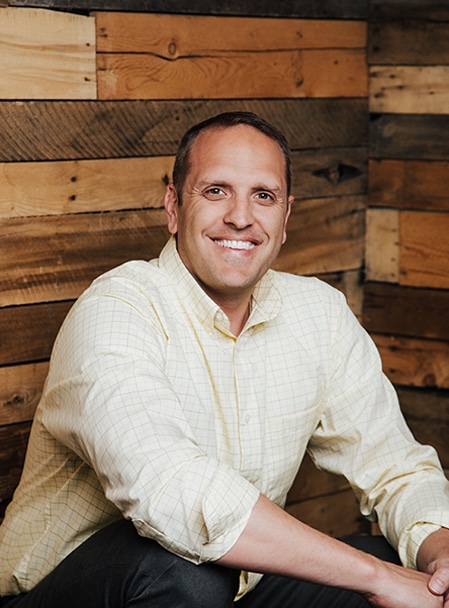 OUR VIDEOS TO BINGE ON:
With over 31,000 YouTube
subscribers and over 2 million
views we are an engineering
channel with some force.
CEA is the best place for
video practice problems, book
reviews, and quick tips to help
you on your journey to
become a professional
engineer.
If you are ready for amazingly
FREE video practice problems,
tips, reviews, and career
advice, then start watching
now!