There are many professions that require some kind of standardized test to prove that you can effectively work in that discipline. Doctors have to pass board exams, lawyers have to pass the bar. For engineers, particularly civil engineers, they must pass the fundamentals of engineering exam (FE). 

In any profession where you can do serious help and serious damage, some kind of standardized test is put into place. This test ensures that only those who really understand the fundamentals of engineering will enter the workforce. 
Here are 4 reasons why you shouldn't skip out on this test if you are training to become a civil engineer. 
Prerequisite To Getting A PE License
It's hard to know right now what exactly you will be doing for your career in the future, even if you think you have a rock solid plan. However, when it comes to civil engineering, those who graduate from an ABET accredited university likely all hope to become a professional engineer (PE) once their years of training are over. If you want to get your PE license for civil engineering, you must pass your FE exam first.

There are rare cases, under the Professional Engineers Law, you can take the PE exam without taking the FE exam, but this is only after 12 years of approved engineering work with five of those years in a leadership position. This kind of approved work is increasingly hard to get if you haven't already passed the FE exam. It also seems like taking the long road since you may be wasting all those years at a lower pay rate.

Even if you decide you don't want to be a PE after graduation, (for example: you want to work in marketing for an engineering company) it is always a good idea to have more qualifications than less, because the more qualifications you have, the more doors open up for you. As long as you graduate from an ABET accredited university, you should have a pretty good grasp of the subjects covered on the test, so there really isn't a reason to skip the exam.
Passing the FE Exam Required For Graduation
Most civil engineers who graduate from an ABET accredited university will take the FE exam during their senior year before graduation or directly after graduation. There are many universities that require that you take the test to get a diploma, which should be extra motivation to study hard while you are in school. (Here's a look at my top FREE resources that'll help you prepare for the FE exam.)

Though it is required in some cases to take the test to graduate, you shouldn't be so nervous to take the test that you cannot function during the exam. If you don't do as well as you would like to, or simply don't pass the test, you will be able to retake it, even several times. You can take the test once during a two month window, with a maximum of three times in one year. 
Required For Work
Most well paying civil engineering jobs will require that you are a professional engineer. Companies prefer the least amount of risk, and those who have passed the requirements for both the FE and PE after the training period is over are less risky.

However, companies may also find value in a promising engineer in training (EIT), or someone who has passed the FE, but has yet to complete the onsite training to be a professional engineer (PE). EIT's are not typically paid as well, so some companies may be willing to take you on to train you until you pass your exam. Though you may feel a lot of stress and pressure for the next few years until you take your exam, this is one of the most common and easiest routes to land a good paying job as a civil engineer. Your longevity with a company will also look good for you as you branch out and try other options.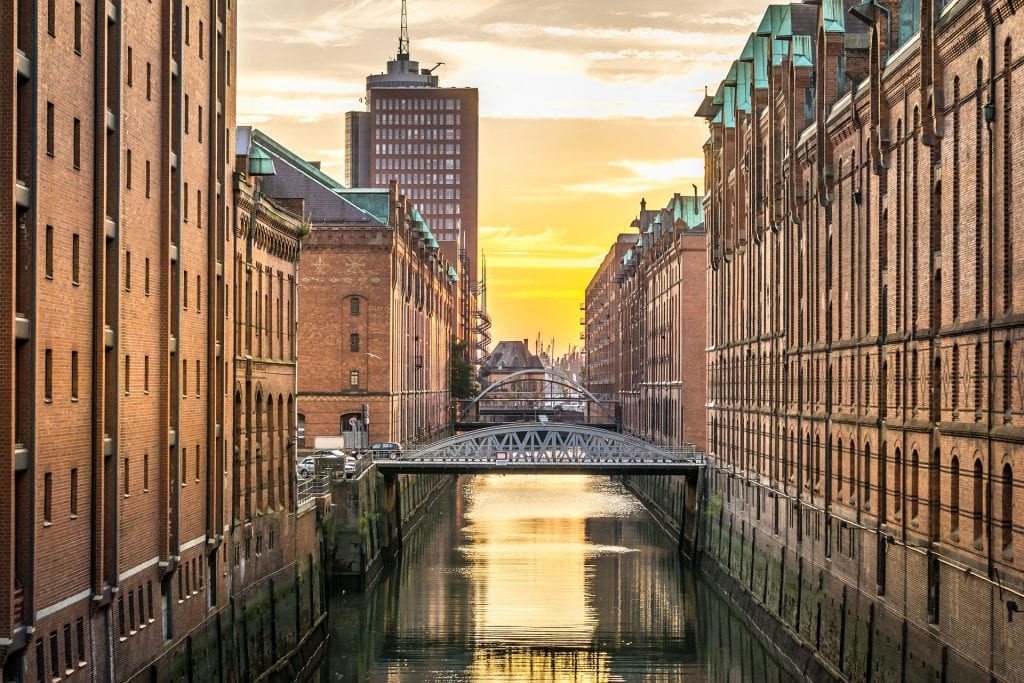 The FE Exam Provides Standardized Evaluation
Whenever you see bridges, airports, roads, buildings, and even sewer treatment plants, you can thank a civil engineer. The FE exam ensures that you know your stuff and that you can be an asset instead of a liability to a company and to your community.

Standardised testing can be a drag and a real stressor in your life, especially as you get close to graduation, but it's required for good reason. According to the NCEES, 68% of first time exam takers of the fundamentals of engineering for civil engineers passed, which of course means that 32% failed. That's a substantial number of people who didn't understand the fundamentals of engineering at a 60-70% passing rate.

It may take more than one time to pass the test, and it is true that some versions of the tests seem to be harder than others, but the FE provides proof to employers that they are hiring someone who understands the basics of civil engineering. And that is good for you, good for them, and good for your community.
Are you nearing the time where you should be preparing to take the fundamentals of engineering exam and don't know where to start? The Ultimate Civil FE Review Course provides all the information you need to take and pass the civil FE exam the first time. We are releasing the course in a few short weeks. Sign up here to be the first to know when we launch!