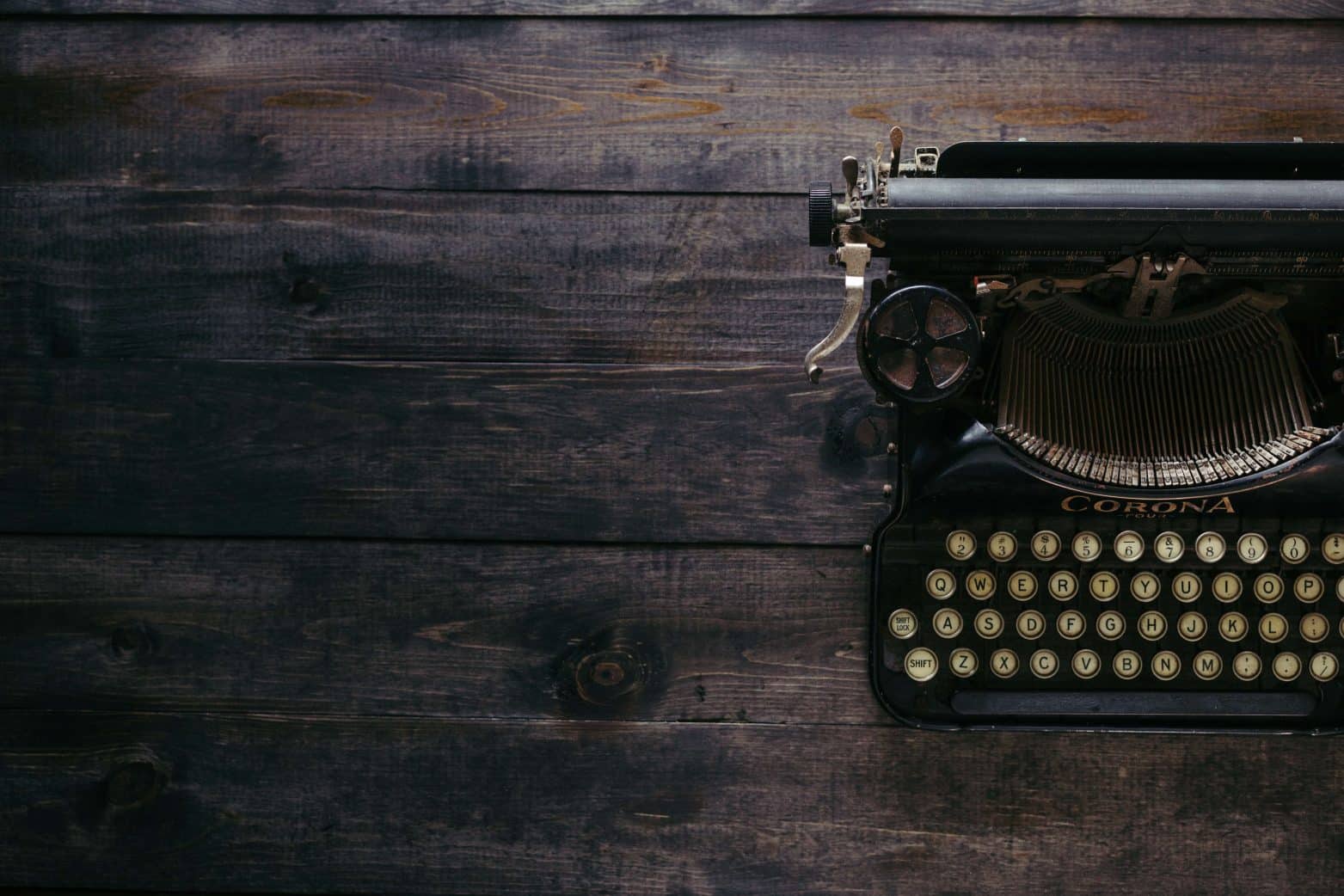 It's been a while since I've done a book review, but with PPI's latest release of Structural Engineering Sovled Problems, I knew it was time to get back on the wagon.
Structural Engineering Solved Problems (7th ed.), written by Dale Buckner, Phd, PE, SECB, is meant to be used in conjunction with the SERM–the Structural Engineering Reference Manual (not to be confused with the CERM 🤪). The 100-problem practice manual, with both quantitative and qualitiative formats, gives you real insight into the type of problems you'll come across in the acutal SE exam.
Even beyond the authors impressive credentials, he's spent more than 15 years helping to prepare examinees for the PE and the SE exams. It shows in this book!
In my Quick Tips Video #9 below, I'll go more in depth in my review of Structural Engineering Solved Problems, and why I think it's the gold standard for your SE exam study prep. You'll learn:
how to familiarize yourself with the real SE exam by using this manual
information on the latest updated codes and standards for the exam
and, a bonus sneak peek inside the book!
Let's get going:
What did you think of this Quick Tips Video? Are you getting ready for the SE exam? Have you used this resource before? If so, how did it help you? (Inquiring minds want to know!)
Don't wanna miss my next Quick Tips video? Subscribe to  CEA's YouTube channel for the latest updates.
And, our newest member of the family–our FB group–keeps growing. Come be a part of our one stop shop for all things civil engineering–questions, tips, discussion, discounts, and more!