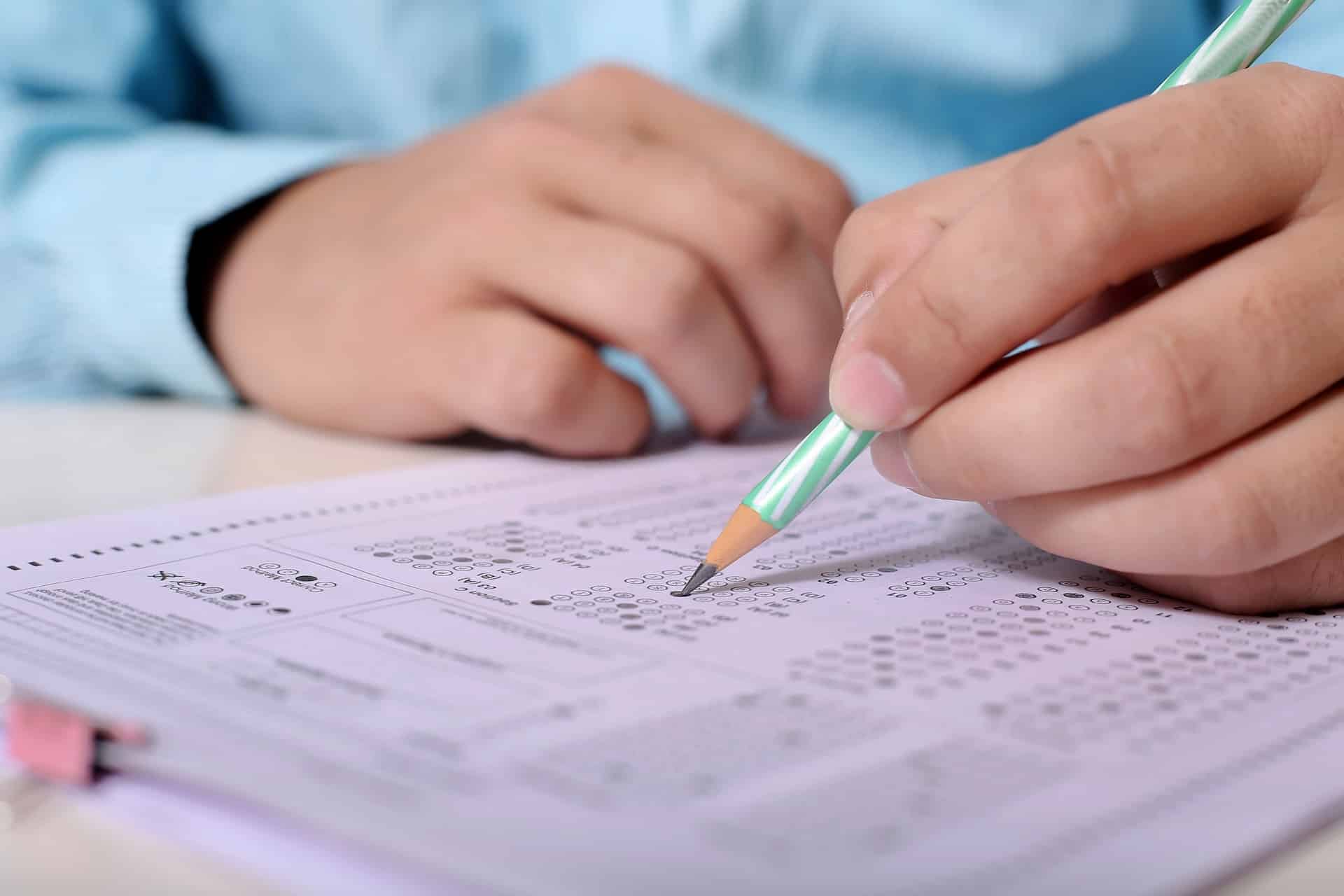 How To Pass the FE Exam
Have you ever heard someone say: "I'm a good test taker"? What does that mean? If you know the information, you should be able to pass a test, right? Not necessarily.
You may be very knowledgeable in your field, can explain hard concepts to others, and do actual hands-on work, but being a good test taker is a completely different skill than actually knowing the subject matter. 
College courses require you to take a lot of tests, but none of them quite prepare you for how to effectively study for and take these tests. That's why we've put together the ultimate guide to passing the FE exam.
(If you want even more study prep help, check out the The Ultimate Civil FE Review Course.)
Commit To Study 4 to 6 Months
Studying for the FE exam is like a part-time job.  If you have been out of school for over 5 years, you should start studying  6 months in advance, but if you are currently in school or you've recently graduated, then you may only need to put in 4 months to get a passing grade. 
Each week, plan on committing at least 10 to 15 hours on studying for the FE exam. That's about 1 ½ to 2 hours each day. Your study time should consist of reviewing the reference book, working through a test prep course, and taking multiple practice tests. 
Be Aware of The Question Breakdown
There are 16 different sections of the civil engineering FE exam and they are weighted differently. You can see from the NCEES question breakdown here that the sections have a predetermined amount of questions assigned to them, so you know which sections to devote the most time to. 
You should, of course, give yourself enough time to study before the exam to go through all the sections in the Ultimate Civil FE Review Course, but if it gets down to the wire, focus on the sections with the higher volume of questions. Be aware of the sections that you do poorly on so that you can work extra hard on those, especially if they have a high number of questions on the actual test. 
Know How Much Time To Spend On Questions
The FE exam is 6 hours long including the scheduled lunch break and tutorial at the beginning. The test consists of 110 questions, so you will have roughly between 2-3 minutes of time to devote to each question. 
Some questions will be immediately easy to answer, while others will require more thought and time. Timing each question is not typically effective and can be distracting, but it's good to know that each problem is designed to take about 3 minutes. If you are spending more time than that in the actual test, give your best guess, flag the problem, move on, and come back to it later if you have extra time at the end. It is more important that you have all the questions answered. 
Study In The Right Environment
Don't underestimate the power of studying in the right environment. Trying to do a practice exam in your room with roommates or family members coming in and out will be nearly impossible. Treat your study time as you would a job. Get out of your house and commit the entire time to studying with little to no distractions. (Put that phone on silent!) Many people find that a library is a great environment for test taking, and very similar to the kind of environment that you will have during the actual exam. 
Going through practice problems for an extended amount of time each day can be challenging, especially if you are going through school or have a job. So try to stay awake and alert by giving yourself rewards for each correct answer you get. Don't make the reward too distracting, like watching an episode of your favorite tv show. Instead allow yourself a piece of candy or snack. 
Practice Tests: The Key To Pass the FE Exam
You should study about 10 to 15 hours a week, but if you attempt to do this all in one day, you are going to feel the burnout very quickly. It can be difficult to concentrate on test questions for several hours at a time, although it is important to be able to sit down for the allotted 6 hours to practice taking a full exam. 
During the first few months of studying for the FE exam, try to study 1 to 2 hours a day. This way you won't get too overwhelmed and you can find a time where you have enough energy to concentrate and actually learn from the practice questions. 
It might be interesting to chart your progress by taking a pretest at the very beginning, but it isn't necessary. Many testers find it helpful to take several practice tests, but they will be the most helpful when you have one or two months left before the test. Reserving them until this point will help you figure out what areas you are struggling with before it is too late to study.
Note: Wait until you've been studying for a couple of months to take a practice test for the most accurate measure of what you know.
Invest In A Good Course Review
It can be easy to feel lost when you first start studying for the FE exam. How much do you really need to study? How long should you study for? How do you know if you are missing something really important? 
One of the great things about the Ultimate Civil FE Review Course is that it is a step by step guide to passing the FE exam. It contains every piece of information that you will need to know for the exam. All you need to do is cover all the material and give yourself enough time to go over areas where you struggle, and you can be confident that you will be as prepared as you can be to pass the exam! 
Study the Reference Handbook
You will be able to use the NCEES electronic reference handbook on your test, but this doesn't mean that you don't need to study what this handbook beforehand. The FE reference handbook is extensive and if you aren't familiar with using it as a reference tool,  it will take too long to navigate it on test day. Familiarize yourself with the contents and where important sections are, so that you can get to them easily during the exam. 
Get the Right Calculator
There are only certain kinds of calculators that are allowed in the testing center with you. You can get a list of the current approved calculators here. 
You are not allowed to bring in any programmable calculators into the test. The best way to study is to familiarize yourself with the calculator that you are going to use on the exam. Get two of one specific model so that you have a backup in case your calculator malfunctions during the test. Also consider bringing some back up batteries just in case.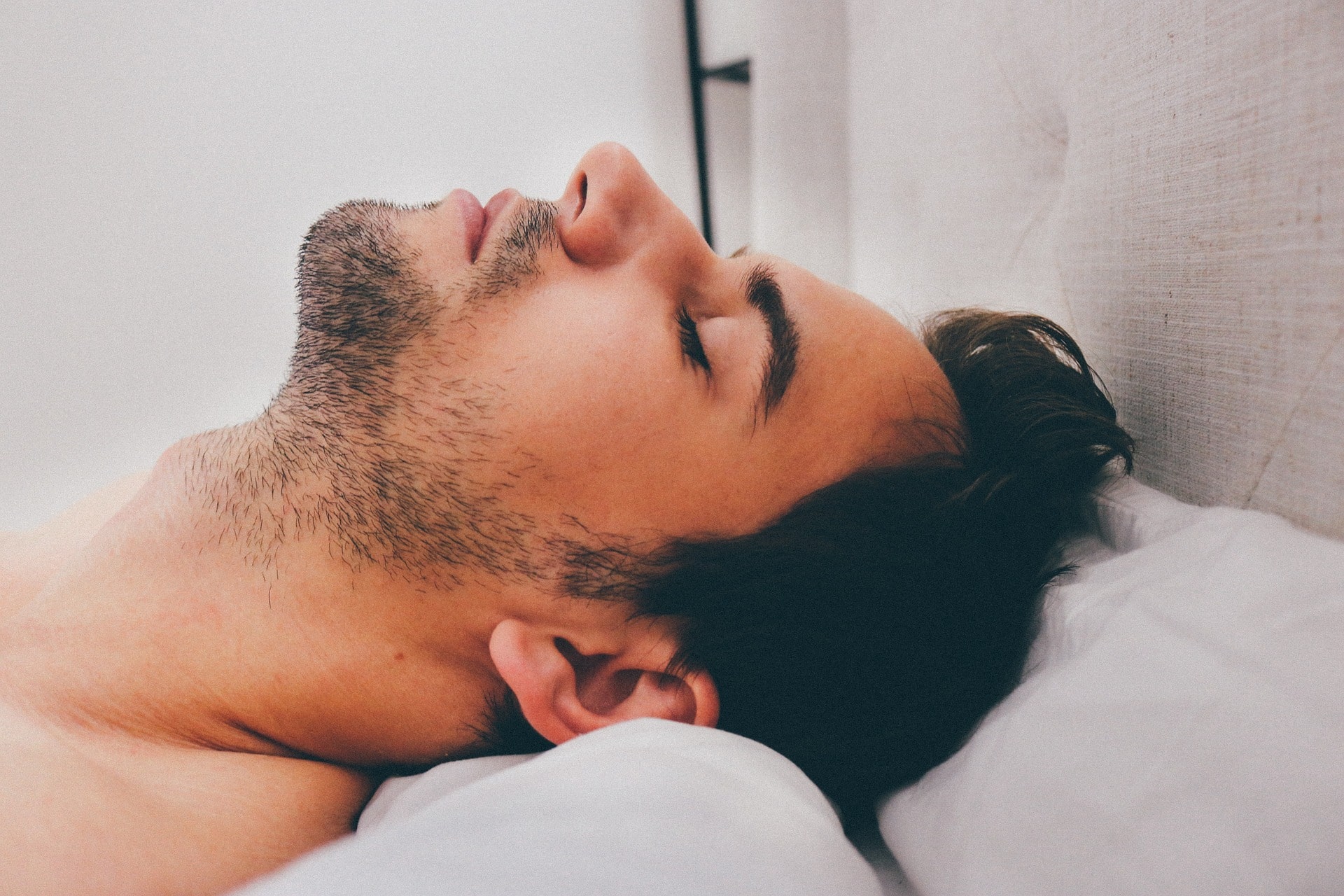 Get Some Sleep
For at least a week beforehand, make sure you go to bed early enough to get a solid 8 hours of sleep at night. Avoid taking naps so you are tired at night and go to bed early. This way you won't be walking around like a zombie on the morning of your test. 
Arrive 40 Minutes Early
Being late happens to the best of us, but it is NOT AN OPTION on  FE test day.  The best way to avoid being late is to be annoyingly early. Plan to sit in your car and eat breakfast while you get some last minute studying in. Even pack a breakfast to go the night before, so you don't have to worry about it in the early morning. 
Finally, if you missed the last 2 posts in our FE exam series, we've included them below. We're committed to you getting ALL the resources you need to pass this thing with flying colors!
3 BIG Myths About Taking the FE Exam