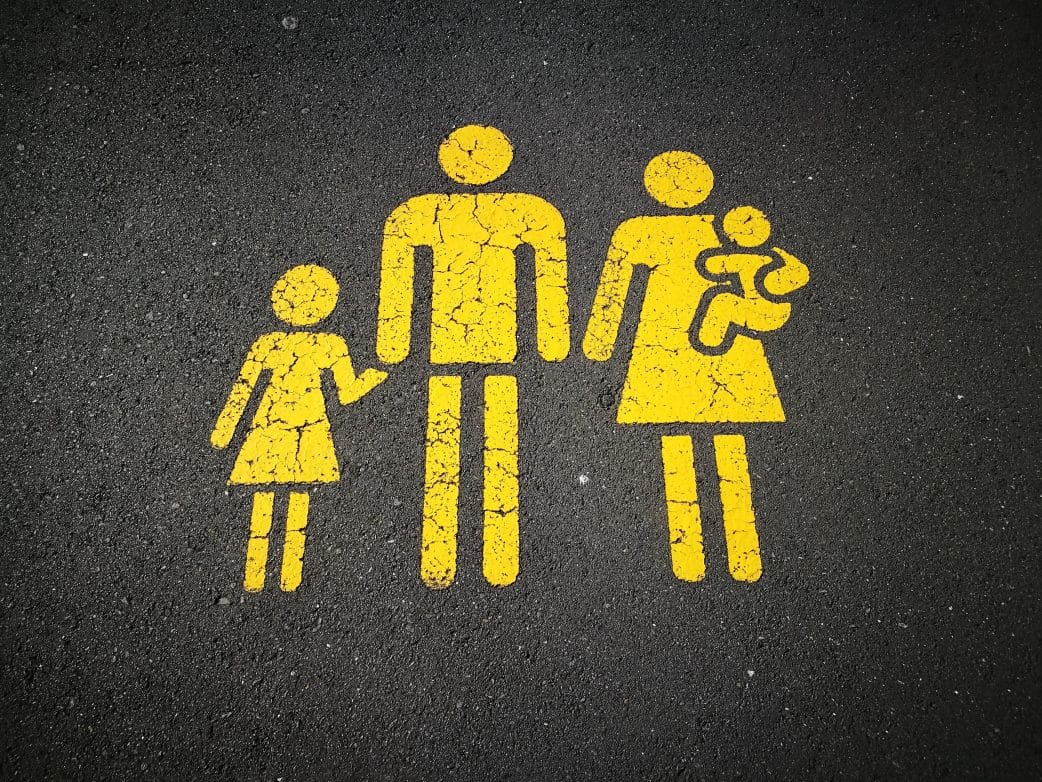 A Serious Student AND an Engaged Parent
So, you've decided to pursue PE licensure, but you've got a family and you're wondering how to prepare for the PE exam? It's NOT easy, but it CAN be done.
The PE exam requires a ton of preparation in order to actually pass it, so if you're feeling overwhelmed because little people are clamoring for your attention, too, you're not being unreasonable. It's hard to juggle the demands of being a serious student and an engaged parent.
Family-Friendly PE Prep Strategies
But, there are steps you can take to make the PE exam prep process fit with you and your family's schedule. Many people have done it in the past and been successful, and you can, too.
In my Quick Tips Video #5, I go over how to prepare for the PE exam in a family-friendly way. You'll learn how to:
create family support for your long term goals
set aside daily time to study, AND
take advanatage of time at work to achieve your goals.
Let's dig in!
What did you think of this Civil Engineering Academy video short? Leave a comment below and let me know how you're preparing for the PE exam if you have kids.
Subscribe to  Civil Engineering Academy's YouTube  channel to get notifications when new Quick Tips videos are available!
Our FB Group is growing! Come be a part of our newest (ad)venture! : )
Have a topic you'd like me to share about? Click here and let me know!  I'd love to hear from you!